Original Article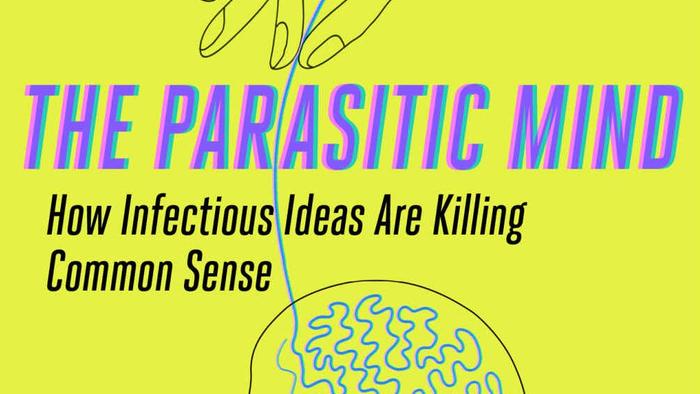 The Good Parts
Paraphrasing: "Mental pathogens as dangerous as biological parasites, composed of thought patterns, belief systems, attitudes, and mindsets that parasitize one's ability to think properly and accurately ... take hold of one's neuronal circuitry, resulting in the afflicted victim's loss of ability to use reason, logic, and science to navigate the world."
"Many idea pathogens share one common thread, a deep desire to liberate people from the shackles of reality."
"Scientifically speaking, postmodernism, social constructivism, radical feminism, and transgender activism are all based on demonstrable falsehoods."
"There is no "black mind" or "white mind," no "white male way of knowing" or "indigenous way of knowing," there is only one truth, and we find it through the scientific method."
"how do the ideologues defend their idea pathogens? Under totalitarian regimes, the solution is direct. You criminalize if not violently suppress (or kill) any dissenting voices."